Did you know you can train people just like you can train dogs and parrots?
What is so awesome about learning how to train non-human animals with scientifically sounds positive reinforcement based strategies is that this kind of teaching applies to ALL living beings…including people. I loved this segment on The Meredith Vieira Show this morning where psychologist Wendy Walsh talks about using Applied Behavior Analysis to train husbands.
Please click here to watch the segment.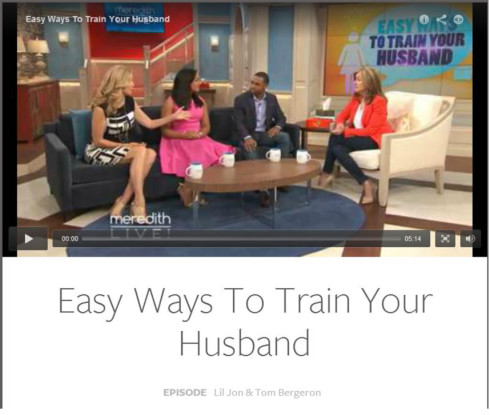 If this is helpful to you, please consider sharing it.