Parents, please remember, you have an important role to play in helping your children and your dog succeed…including preventing dog bites.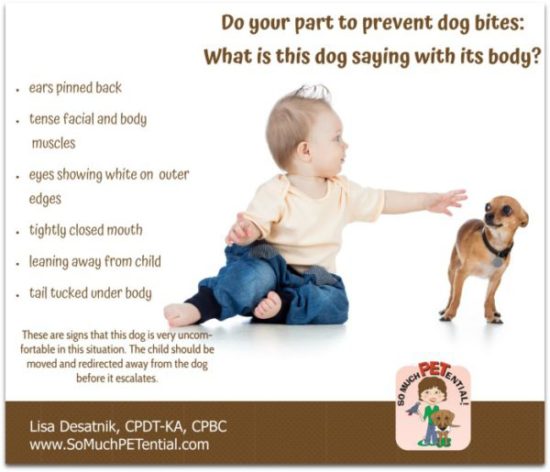 Please click here to ready my post: Supervising dogs and kids is not enough.
To learn more about dog body language, please click here:  dog body language
Please watch this video below of how two girls practiced teaching their puppy recall.