I'm so excited to be partnering with the Cincinnati Parks on this fun and educational event for kids. Please register early as the spaces will fill up.
ME & MY BEST FRIEND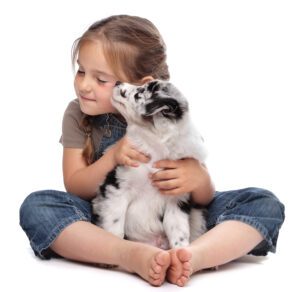 Saturday, February 16
10am-Noon
at Cincinnati Parks' The Bettman Center
4 Beech Lane (Hyde Park/O'Bryonville)
Cincinnati, OH 45208
Children ages 6-8 will have a great time learning how to be a good friend to their new puppy, or their current dog. I will be working with Cincinnati Parks staff to present a fun and educational program for kids on the do's and don'ts of playing safe and caring for their dog; as well as important bite prevention information, such as learning about how dogs tell us when they are happy, or when to leave them alone, and how to approach other people's dogs.
Special crafts  will add to the fun. And everyone will leave with "doggie bags", filled with useful
resources.
Cost is only $5.00 for this wonderful program, limited to 20 children, accompanied by one parent. Please do not bring your dog with you as we will have a dog in the program.
Call 513-321-6070 to register today!
Visa and Mastercard accepted.
NOTE:  I will be doing future educational programs for kids. If you would like me to notify you when I have those scheduled, please contact me via the contact link on this site.
Watch our interview on WCPO talking about the event.
Watch our interview on FOX19 talking about the event.
If this is helpful to you, please consider sharing it.