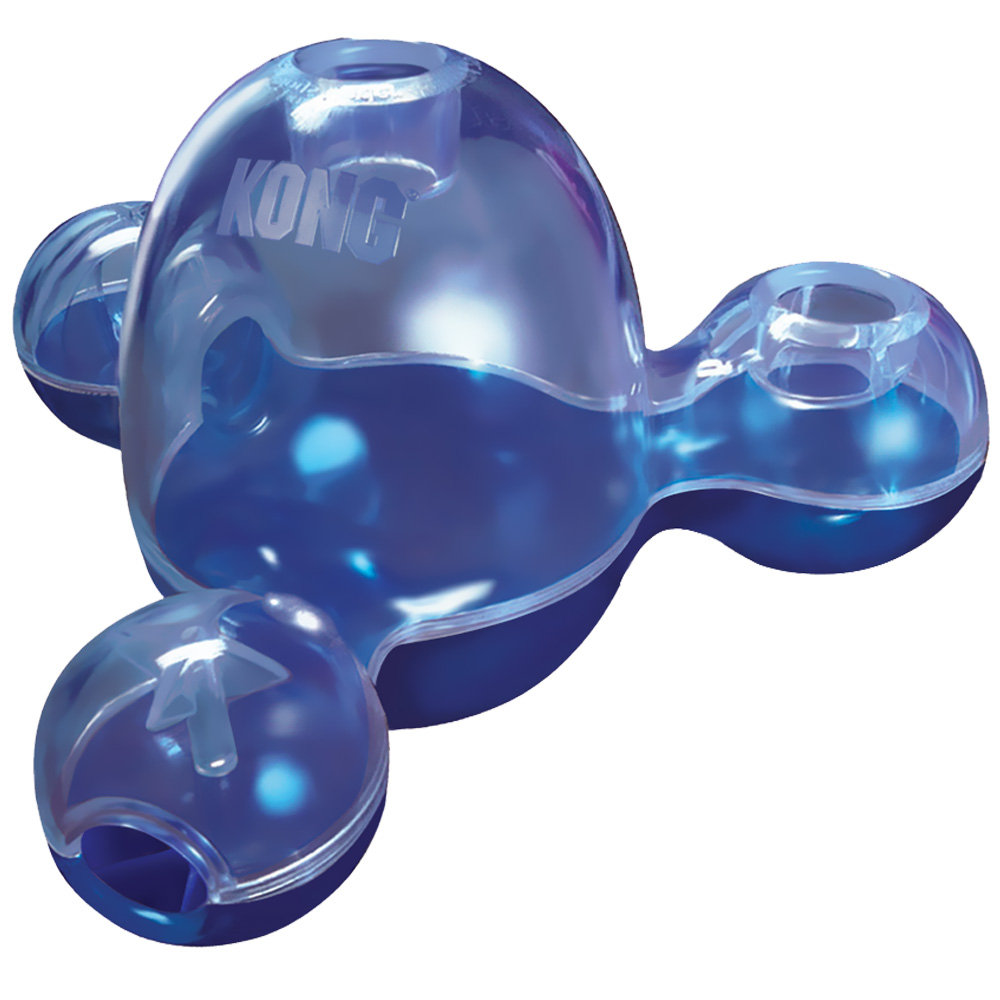 I often talk about the benefits of feeding at least a portion of your dog's food, through training and activities including dog food puzzle and chew toys.  When we bring animals into our homes, we need to remember that enrichment is such an important piece of setting ourselves, our pets, and our relationship up for success. Providing our pets with opportunities to problem solve, exercise their minds and bodies, and use their senses allows them to expend energy they need to use in positive ways and also adds to their quality of life. If you don't believe me, read my blog post about scientific research that demonstrated it.
(Although, just look at your dog when he/she is working to get food out of a toy or engaged in learning and you will see for yourself the value in having your pet work for food.)
Below are just a few of my favorite dog food activity toys.
Can I be of more help to you and your pet? Please contact me! 
To receive my newsletter, please register here.
If this is helpful to you, please consider sharing it.